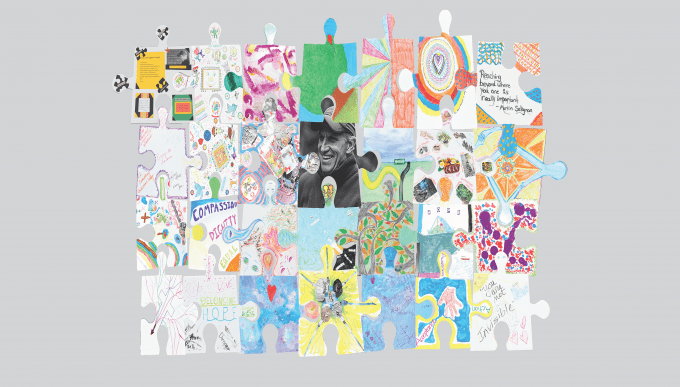 Dr. Richard C. Christensen Memorial Project
The Christensen Project is an ongoing, multimedia effort to honor the legacy of Dr. Richard C. Christensen.
More information about the project
This curriculum has been peer-reviewed and accepted by the American Association of Directors of Psychiatry Residency Training (AADPRT)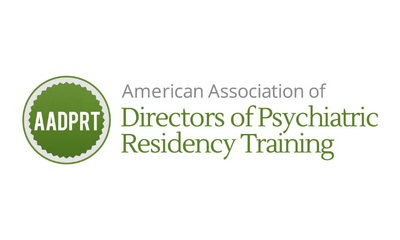 Contact editorial assistant Caroline Nickerson at cnickerson@ufl.edu to request more information about the Christensen Project.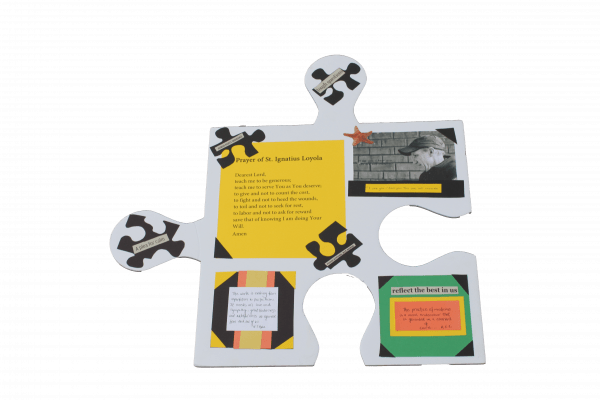 Please email Dr. Jacqueline Hobbs at jahobbs@ufl.edu with any questions regarding the content of the Christensen Memorial Ethics Curriculum.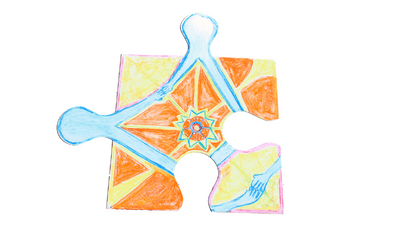 Educational Information
By Dr. Ana Turner, Assistant Professor, University of Florida Department of Psychiatry When we speak of people who are "literally homeless," the…